How to Find Land for Sale in Colorado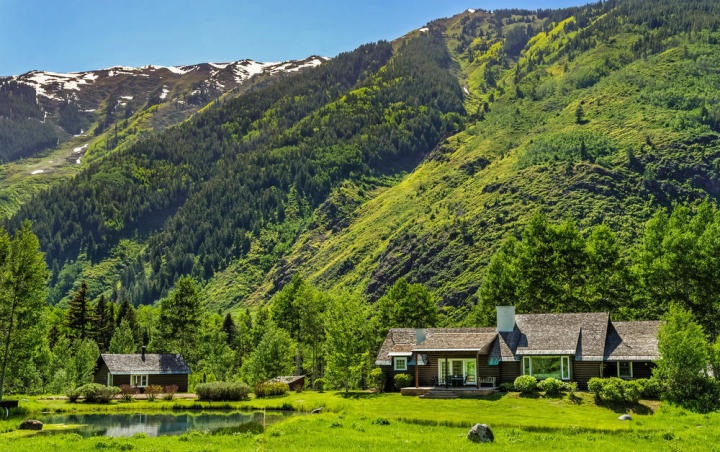 If you want to find land for sale in Colorado, you know that you need to do some research because buying a property requires a hefty amount of money. Everyone, including you, wants the best value. You want to purchase land for your dream home or farm that will cost as cheap as possible.
No matter what the purpose of buying land can be to you, you know that you must adhere to some of your guidelines because, after all, it can be a good investment.
To be able to get the most out of the value of the property, you should consider some factors before you bleed out some money.
How Much Does Land Cost in Colorado
The average value of land in Colorado is more than 6,400 dollars per acre. The government owns almost 40 percent of the area and ranks the 8th place among the states with the highest shares in value.
Meanwhile, according to the United States Department of Agriculture (USDA), in 2017, almost 32 million acres of land in Colorado are farms. The average acre of a farm is more than 900. If you are planning to buy property in Colorado for farming purposes, you should know about the value of the land that the USDA releases every year based on the National Agricultural Statistics Service.
The department divides the US into a few regions, which are the following:
Lake States
Northern Plains
Southeast
Southern Plains
Pacific
Mountain
Delta States
Appalachian
Corn Belt
Northeast
Colorado belongs to the Mountain region, which showed a significant increase of value per acre since 2015. From 1,500 dollars in 2015, it became 1,570 dollars in 2019.
What Do You Need to Know About Buying Land in Colorado
You might think that the cost of land in Colorado is cheaper compared to the other states because most of it consists of rural terrains. However, you should also consider the different variables before making your purchase.
Even though you have bought the cheapest land in Colorado, but it does not provide a good water source, your hard-earned investment will only go to waste. Before making your purchase, you need to know if pipes, meters, or well installations are possible and how much do they cost.
Aside from water, you will need electricity, unless you are willing to live without it. You are lucky if the area where the land you are eyeing to purchase is already running with power because you only have to pay for the hook-up cost. Otherwise, you have to pay a massive amount of money to have electricity flow in your property.
Aside from the significant amenities and essentials, you also need to take care of the taxes. Taxes for vacant lands cost more than the residential ones. Yet, the price may drop if you already have a home standing on it.
As you can see, you can always find land for sale in Colorado, but you need to consider the essential matters when buying a property.